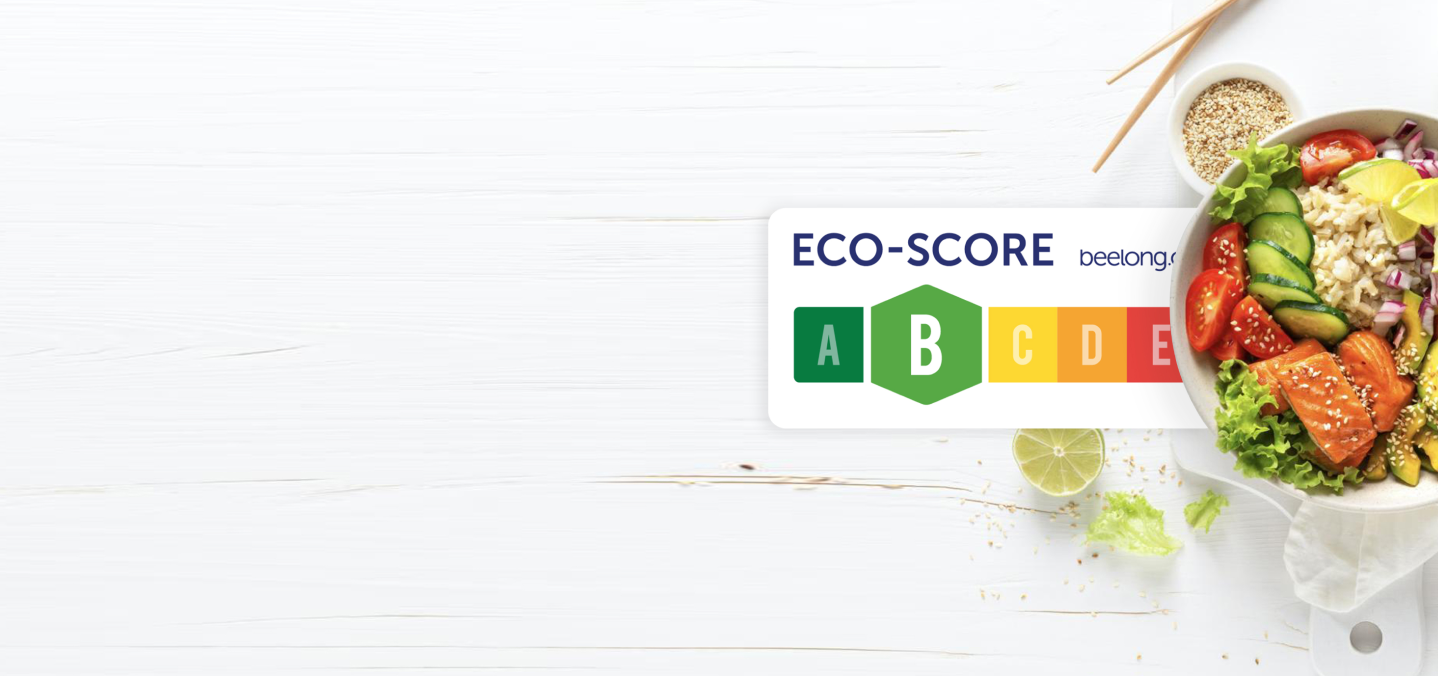 Beelong, the eco-score for all your food products
Discover and compare the environmental impact of thousands of products!
Get the precise eco-score of your products
Brands and distributors: communicate your environmental transparency, promote your good practices, and simplify your customers' choice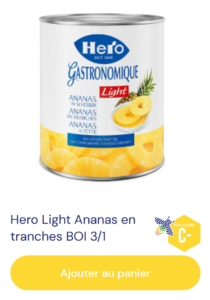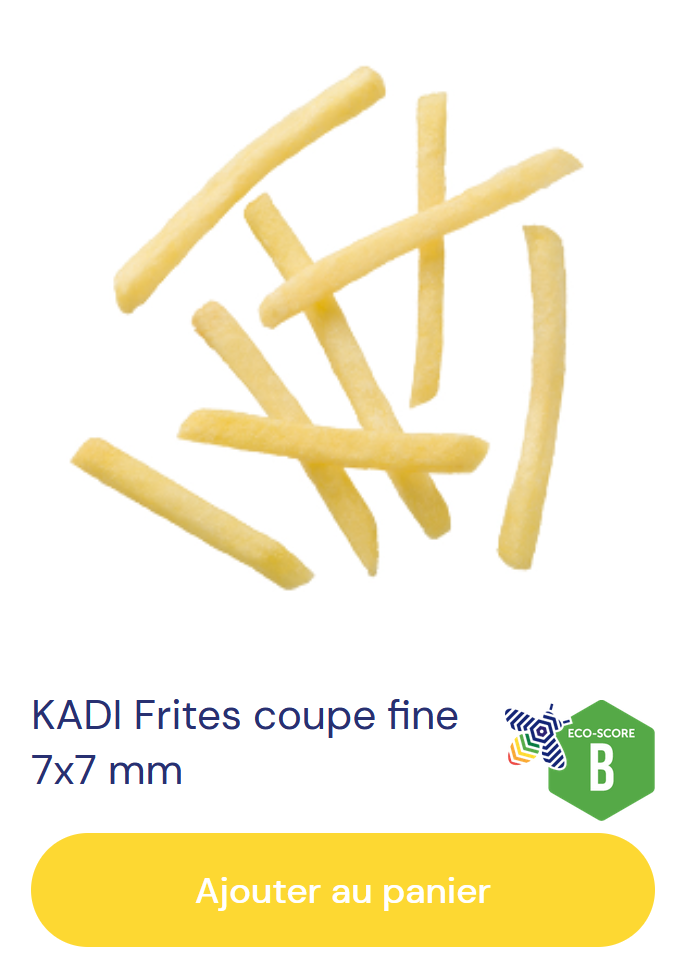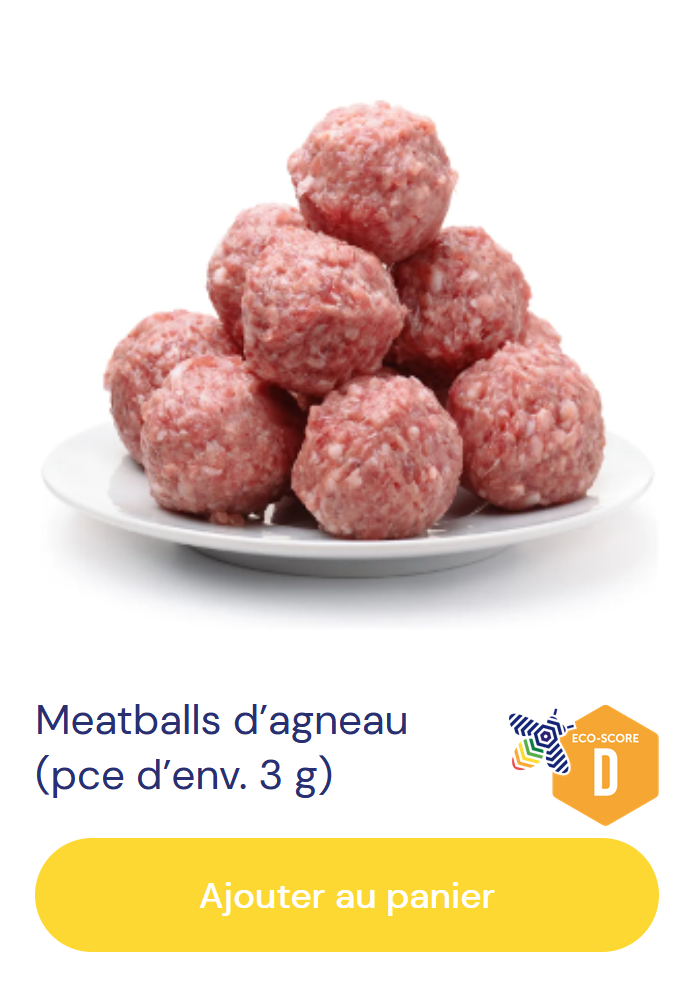 Create your recipes and menus in a few clicks based on real products
Restaurant owners: calculate the environmental and nutritional impact of your menus and display the results to your customers.
Have your food purchases analyzed and benchmarked against sustainability goals
Community restaurants: measure and compare the environmental impact of your purchases. Get an action plan and concrete product alternatives. Communicate your commitment to sustainable food.
Our figures
+125'000
Real products already evaluated with the Beelong Eco-score
+38'400'000
Meals served influenced by Beelong
+150
Caterers, brands and distributors committed to Beelong
Partners