Restaurants
Measure the environmental impact of your food purchases with several indicators and compare your results with the recommendations of the Federal Office for the Environment. Make the most of specialized advice, promote your best practices and communicate.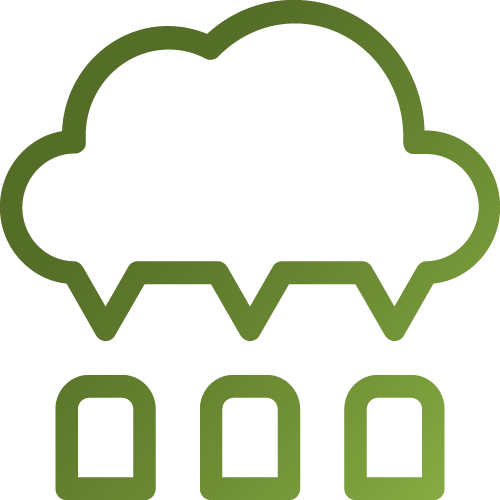 CO2 emissions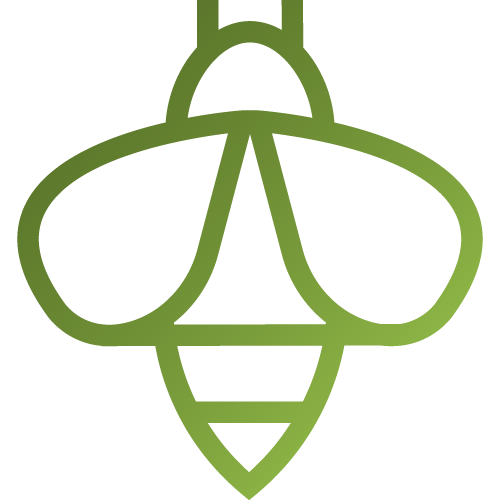 Biodiversity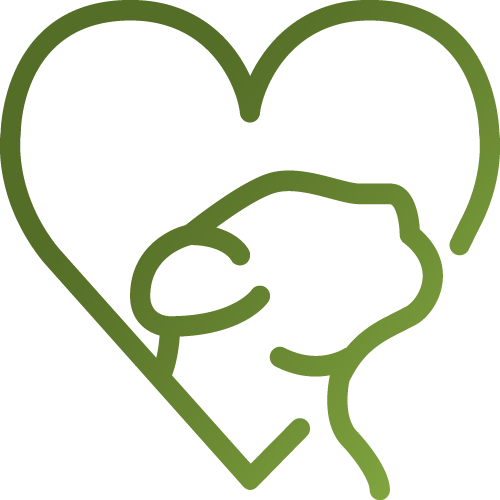 Animal welfare
Swiss products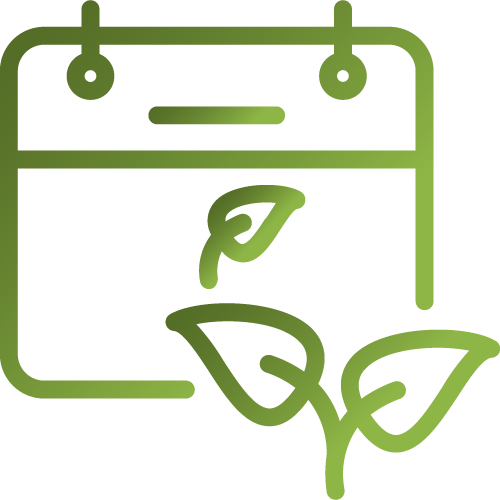 Seasonality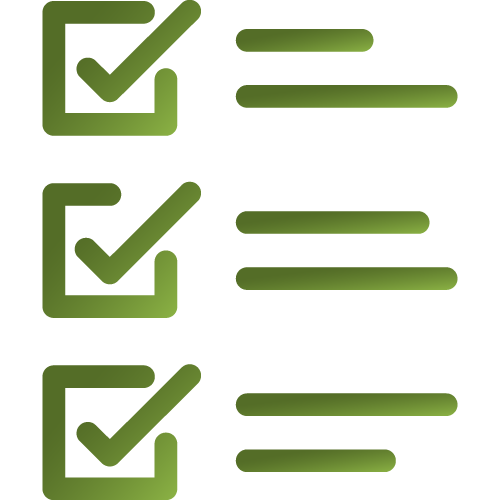 30+ sustainability criteria
Measure
Diagnosis of food purchases based on your delivery notes
Research and useful information for you on your products: compositions, origins, labels, greenhouse cultivation, breeding programs, fishing techniques, modes of transport, packaging, etc.
Detailed report of the environmental impact of your meals
Comparison with the sustainability objectives that are published by the Federal Office for the Environment
Get access to a dynamic online dashboard
No impact on your workload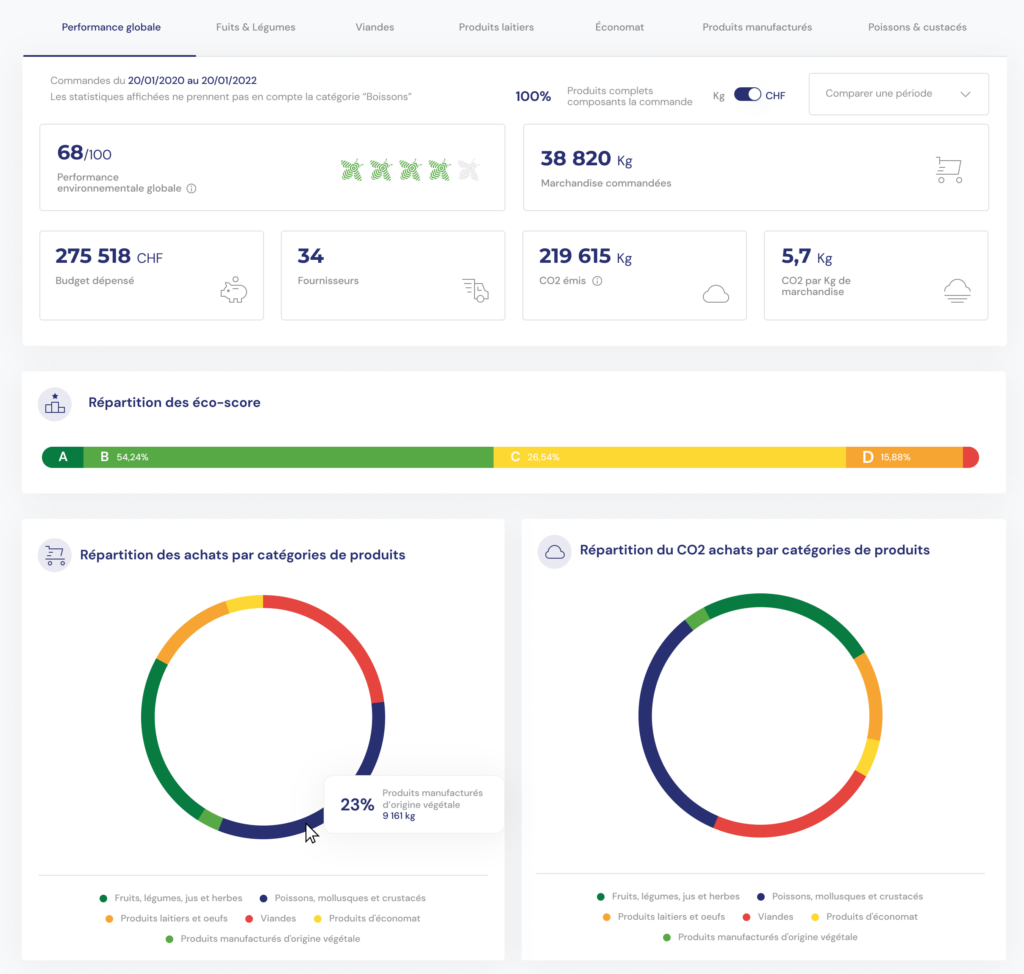 Improve
List of recommendations tailored to your kitchen
Proposal of product alternatives
Personalized action plan
Food guides on seasons, labels, fish
Sustainable purchasing charter for your stakeholders
Communicate
Commitment certificate for sustainable food
Leaflets on the table, personalized with the results and information on the process
Roll-up and posters on the approach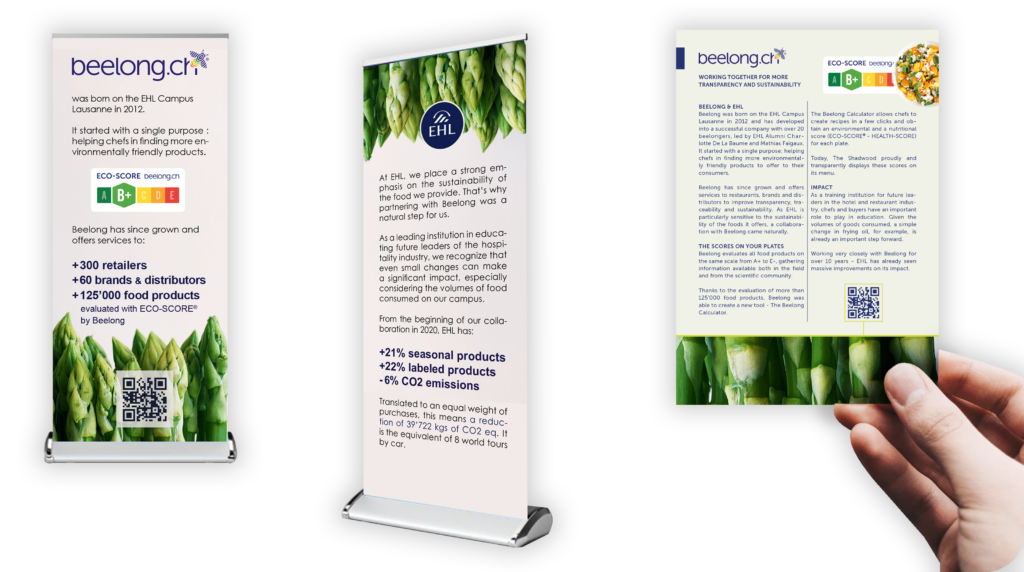 HUG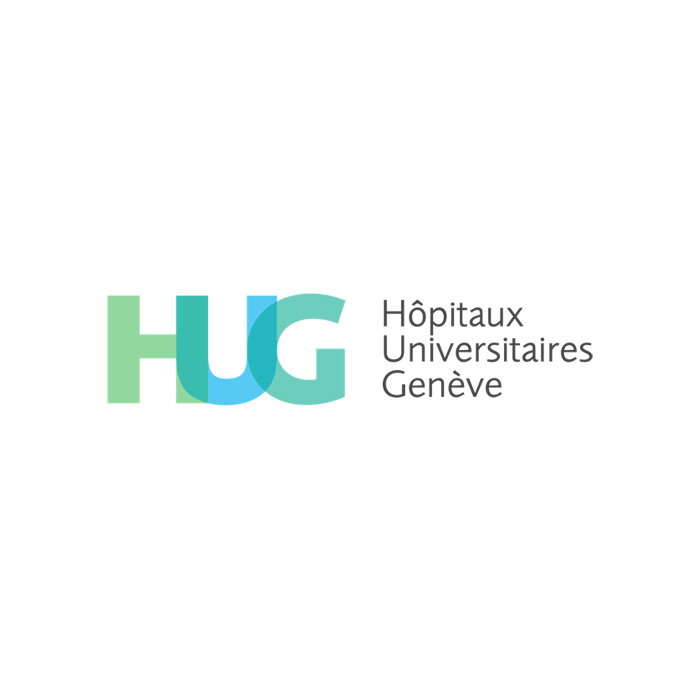 Since the beginning of our collaboration with Beelong - we are happy to see that our efforts are bearing fruit and their recommendations have been useful to us. For example, we have increased our share of Swiss products by 41%, increased our share of label products by 115% and reduced our share of eggs by 37%.
Head of Quality & CSR, Foodservices at HUG
Novae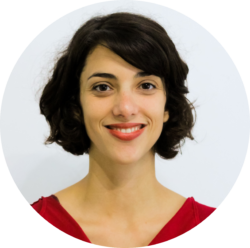 Working with Beelong allows us to continually improve our responsible sourcing and we see progress year after year. The results of the studies are always extremely accurate and make it easy to identify the most effective actions to reduce our impact.
CSR Director, Novae Restauration
EHL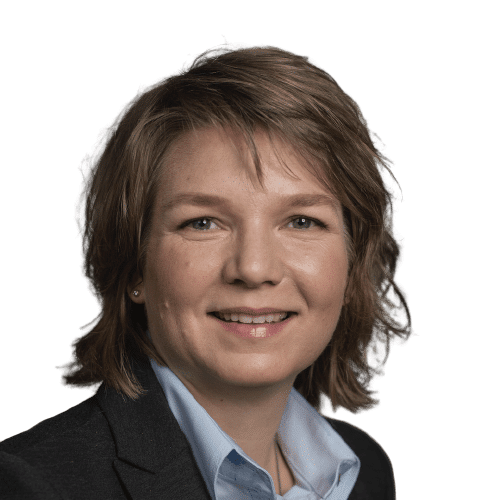 Thanks to Beelong, we were able to more accurately assess the effects of all our efforts, but more importantly, we were able to clearly identify concrete areas for improvement. Beelong's reports are clear and effective, and are the perfect tools to challenge the status quo and question our habits - all in a caring atmosphere of education and commitment to positive change.
Director of Strategy & Sustainability, Ecole hôtelière de Lausanne
Raten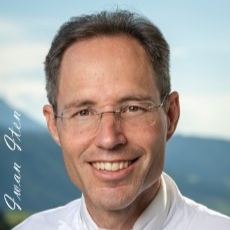 We are firmly convinced that our actions must become more sustainable. With Beelong, we have found a partner who clearly shows us how we can make our purchasing more sustainable. The evaluation is very informative and yet easy to understand. This results in clear instructions for action for more sustainable, ecological purchasing.
Owner / manager, Restaurant Raten
UNIL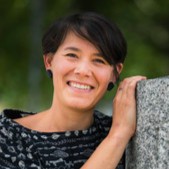 For many years, the University of Lausanne has been working with Beelong to improve the sustainability of its food offer on campus. As a pioneer in the world of sustainable catering, Beelong is a solid partner that listens and adapts to the evolution of this issue for the catering industry.
Executive Assistant, UNIL
Chalet Sylvana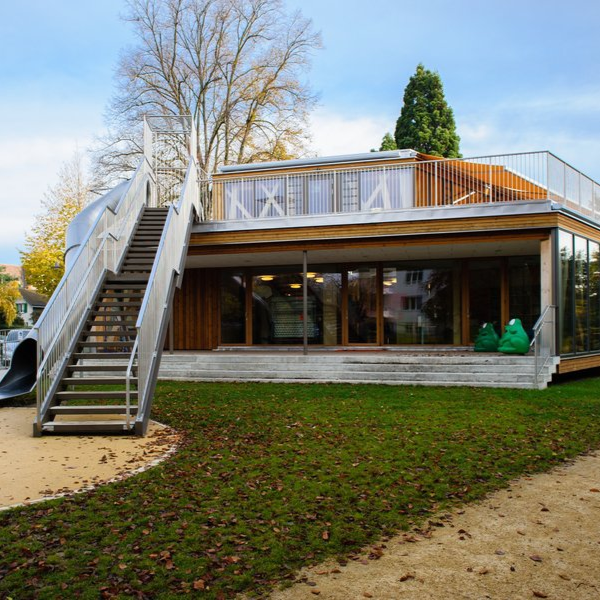 I am very satisfied with our Beelong study and our excellent results (98 points out of 100). Thanks to this, I now know that my purchasing habits respect my desire to offer as much local and seasonal products as possible to the children and I know where there is still room for improvement!
Chef, Chalet Sylvana, City of Morges
EPFL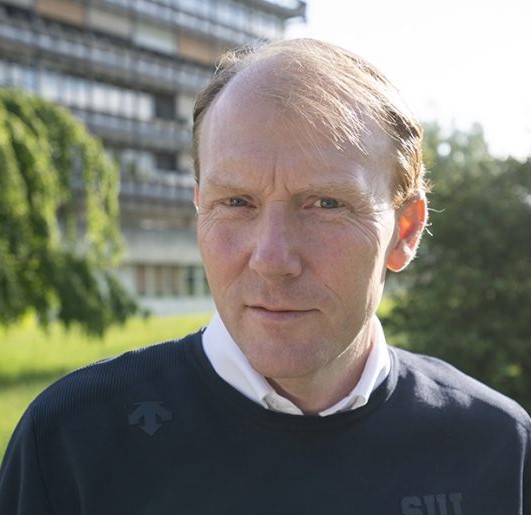 Beelong has been an emblematic partner of EPFL since the beginning of the implementation of our 20/30 catering strategy. Beelong is a dynamic, serious and constantly evolving partner. Their scientific and professional database is very solid and unique on the Swiss market, constantly updated with the latest data and a more refined methodology. A Beelong audit of all EPFL food purchases has enabled us to manage our offer very carefully, in order to obtain precise results based on several indicators. This holistic approach, based on multiple indicators, has enabled us to improve our impact, notably by reducing the Co2 emissions of our food purchases by 23% in 4 years. Thanks to the agility of their tool and efficient data integration, we have been able to generate new bridges between our different KPIs and monitor complementary but interconnected information, such as data on food waste or nutrition.
EPFL Commercial Catering Manager
Discover restaurants who are already involved with Beelong
More than 200 community restaurants have already used our services to measure and improve the sustainability of their food purchases. Companies, schools, universities, kindergartens, hospitals, and nursing homes serve more than 500 million meals in Switzerland each year. Even small changes can make a huge difference!
Already a client?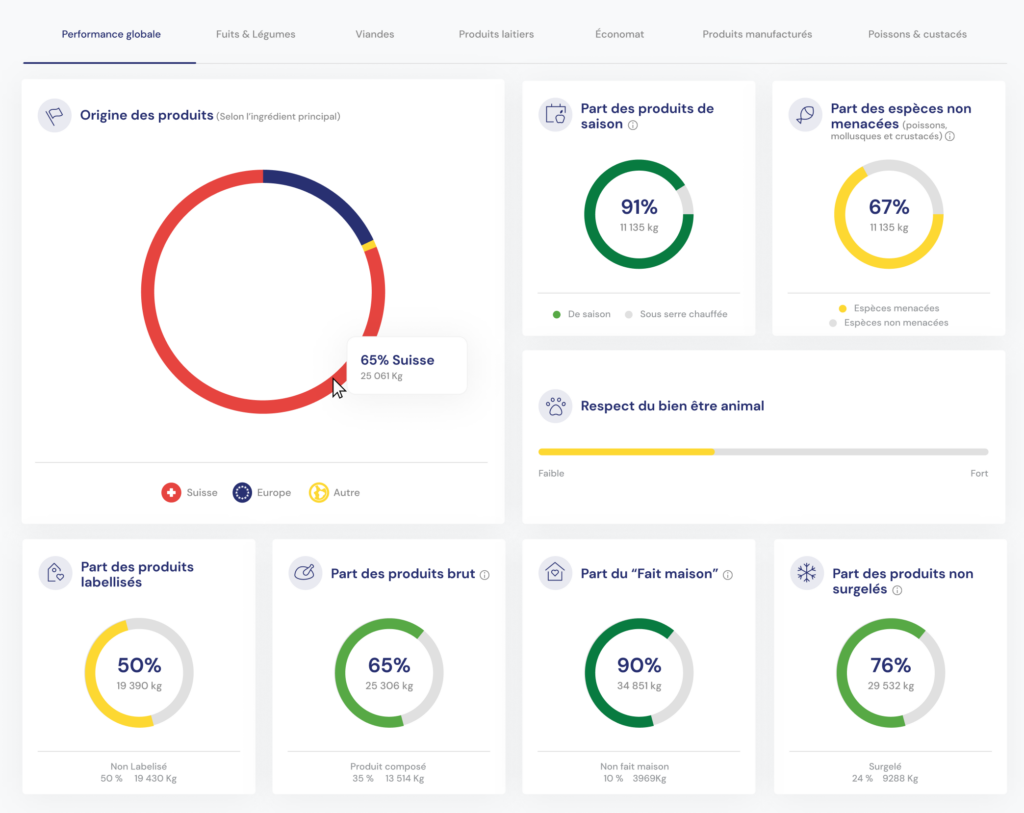 Terms and prices
For the entire "Measure, improve, communicate" approach
{{strings.serviceCost[getLanguage()]}}
{{steps[index].bulletins[getLanguage()]}} {{strings.slipsPerMonth[getLanguage()]}}
CHF {{steps[index].prix}} {{strings.withoutTax[getLanguage()]}} {{strings.onDemand[getLanguage()]}}
| | |
| --- | --- |
| | Included |
| Complete report on your food purchasing policy | |
| Concrete action plan, recommendations & alternatives products | |
| Access to your personalized dashboard | |
| Food guides on seasonality, labels & fish | |
| Certificate and charter for sustainable purchases | |
| Communication materials | |